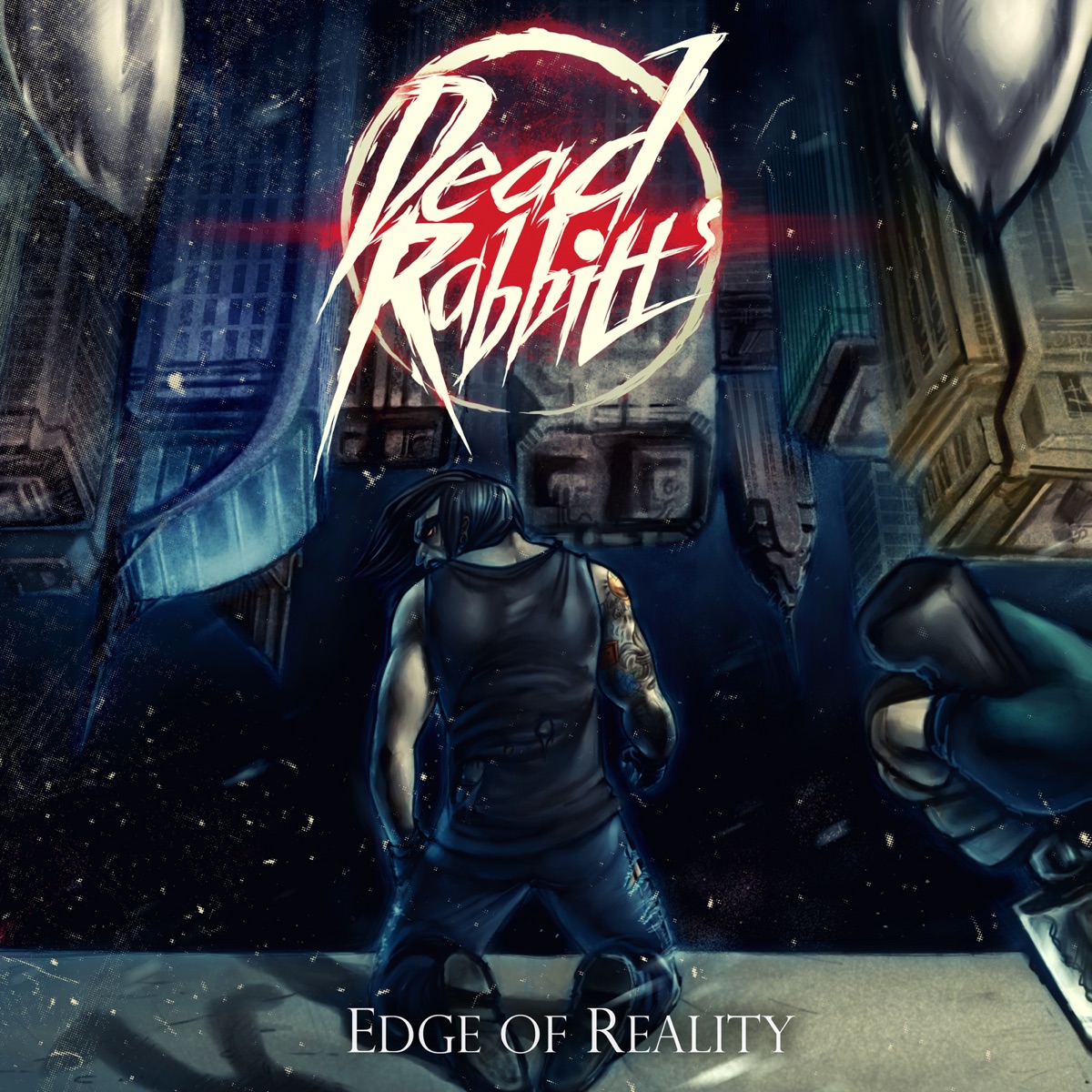 mp3, 320 kbps
Metalcore / Post-Hardcore
USA
Vox: Craig Mabbitt of Escape The Fate
Support: iTunes
Tracklist:
01. World of Disaster
02. Nuthin but a Reject
03. Air I Breathe Is You
04. On Top of the World (Feat. Monte Money of Escape The Fate)
05. Edge of Reality
06. Sleep the Night Away
07. Make Me Believe It (Feat. Caleb Shomo of Beartooth)
08. Are You On Drugs?
Download / Скачать:
---
Дискография / Discography: pdmhcore.ru/tdr-discog
* СКАЧАТЬ АЛЬБОМ ПО ПРЯМОЙ ССЫЛКЕ / DIRECT LINK ALBUM DOWNLOAD *